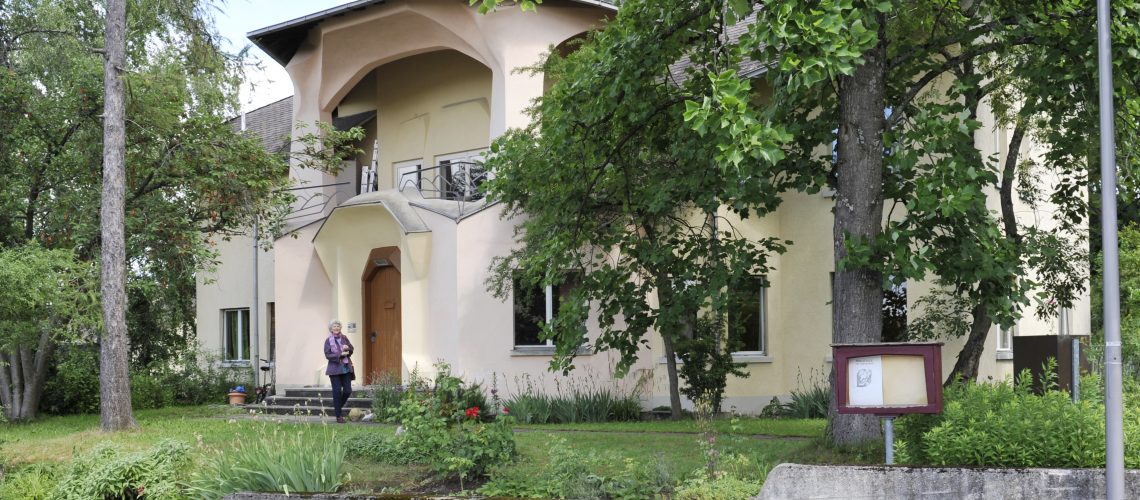 Welcome to the Rudolf Steiner Painting School
Formerly known as the Painting School at the Goetheanum, we offer a full and part-time training in artistic and therapeutic painting based on the new impulses given by Dr. Rudolf Steiner (1861-1925), and on the colour research of the painter Gerard Wagner (1906-1999) who spent a lifetime working out of Rudolf Steiner's indications.
Our questions –
What indications did Rudolf Steiner give for a new art-movement?
Why is a new art important for our lives and for the future?
Our priorities –
Inner development
Health through Art
Further training for artists, teachers, art therapists
More Info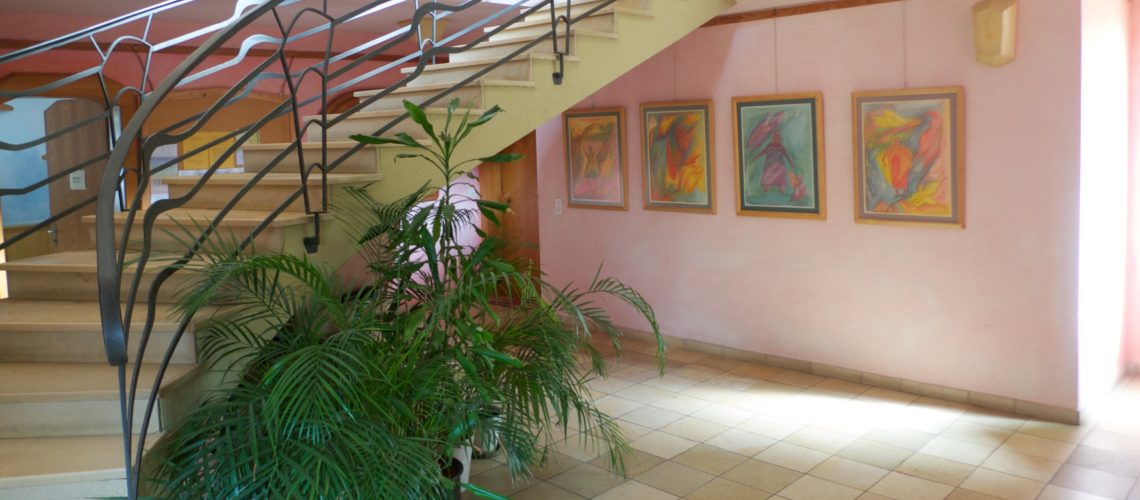 2021 – CENTENARY OF THE 'COLOUR LECTURES'
At the beginning of May 1921, one hundred years ago, Rudolf Steiner gave the artists at the Goetheanum a series of lectures on colour. They are the first three lectures in the book Colour (CW 291), and were revolutionary in that they laid a spiritual scientific foundation for a new theory of colour. The concept of image colours (Bildfarben) and lustre colours (Glanzfarben) was born.
In our summer courses this year, we will focus our attention on these two groups of colours and with the help of Gerard Wagner's insights, and through painting exercises based on the training sketches executed by Rudolf Steiner, we will attempt to gain more knowledge of the subject.
In connection with the centenary of these so-called 'colour lectures', 2021 has also shown itself to be an opportune moment to publish the first extensive biography of the painter Gerard Wagner. The book 'A Life with Colour. Gerard Wagner 1906-1999' written by Caroline Chanter, will be published this year by the Verlag am Goetheanum. (The English version of the book will be available through Rudolf Steiner Press, London.) The book with ca. 180 photographs/illustrations will be sold together with a folder of 48 loose-leaf reproductions of Gerard Wagner's paintings.