Welcome to the Rudolf Steiner Painting School

We offer training in artistic and therapeutic painting based
on the new impulses given by Dr. Rudolf Steiner (1861-
1925), and on the colour research of the painter Gerard
Wagner (1906-1999) who spent a lifetime working out of
Rudolf Steiner's indications.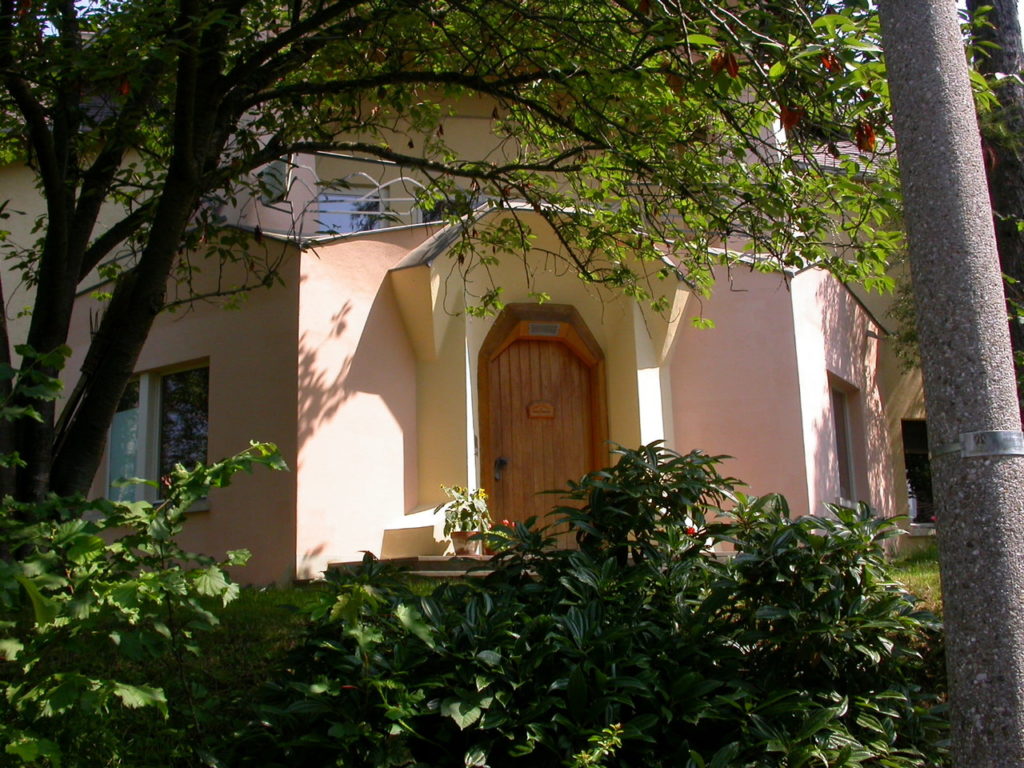 Our Priorities –
Inner development
Art and health
Apart from the regular training, we offer lay courses and further training for teachers, art therapists, and artists.
Full and Part-Time Training
The painting school is open to anyone wishing to take part in painting classes for a shorter or longer period. Full-time attendance is four to five mornings a week. Teaching takes place mostly in the mornings. Part-time can be one, two or more mornings a week; or be taken in blocks for one week or longer in each term.
Periods of study can also be taken in modules by visiting students from abroad. Further training is a popular mode; painters and art therapists or any interested person can attend for specific periods: for a few weeks, for a term, or longer. If you are interested do get in touch; we offer various possibilities designed to meet individual needs and situations.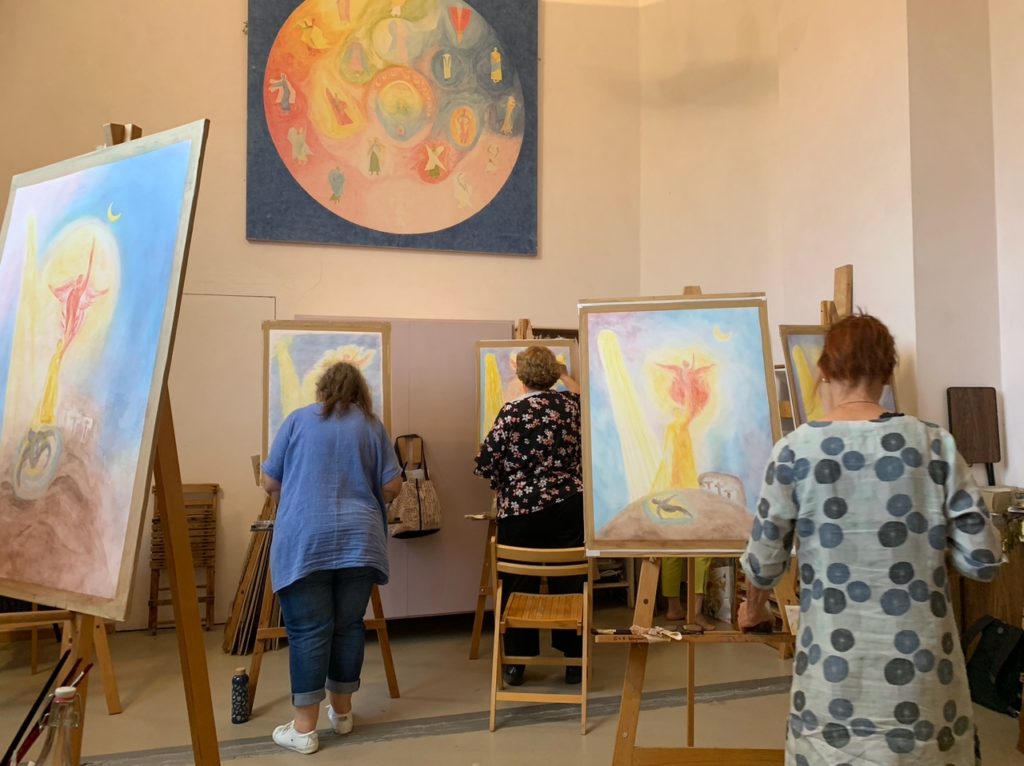 End of Term Presentation Friday, 8th December 9.30 am
Where We Are
The school is situated close to the Goetheanum, an international centre where Rudolf Steiner's own creative capacities, as architect, sculptor and painter are visible in original form offering inspiration for artistic work.